Spicewood Vineyards Retreat (Spicewood) - SOLD!
Endless Possibilities with this ONE-OF-A-KIND property in Spicewood! An investor's or wine-lover's dream with a location next door to Spicewood Vineyards. The property consists of 11.9 acres with an agricultural valuation currently in place, and a stunning custom-built home with 3 bedrooms and 3.5 baths. Amenities include multiple outdoor living spaces, library, wet bar and butler's pantry, office, dual living areas, and a butler's elevator. Immerse yourself in the picturesque scenery of the neighboring vineyard while relaxing on the screened-in front porch, 2nd floor solarium, or on one of the 2nd floor 2 balcony spaces. The property also includes two barns, a solar panel system, an 18,000 gallon rain-water collection system, a garden with irrigation system, 2-car garage, 2 gated entrances and an electric gate. Short term rental, wedding venue, or tasting room potential!
Offered at $1,595,000.00.
Contact Maegen Fox Kuykendall - (214) 206-6557 - mfox@markfoxco.com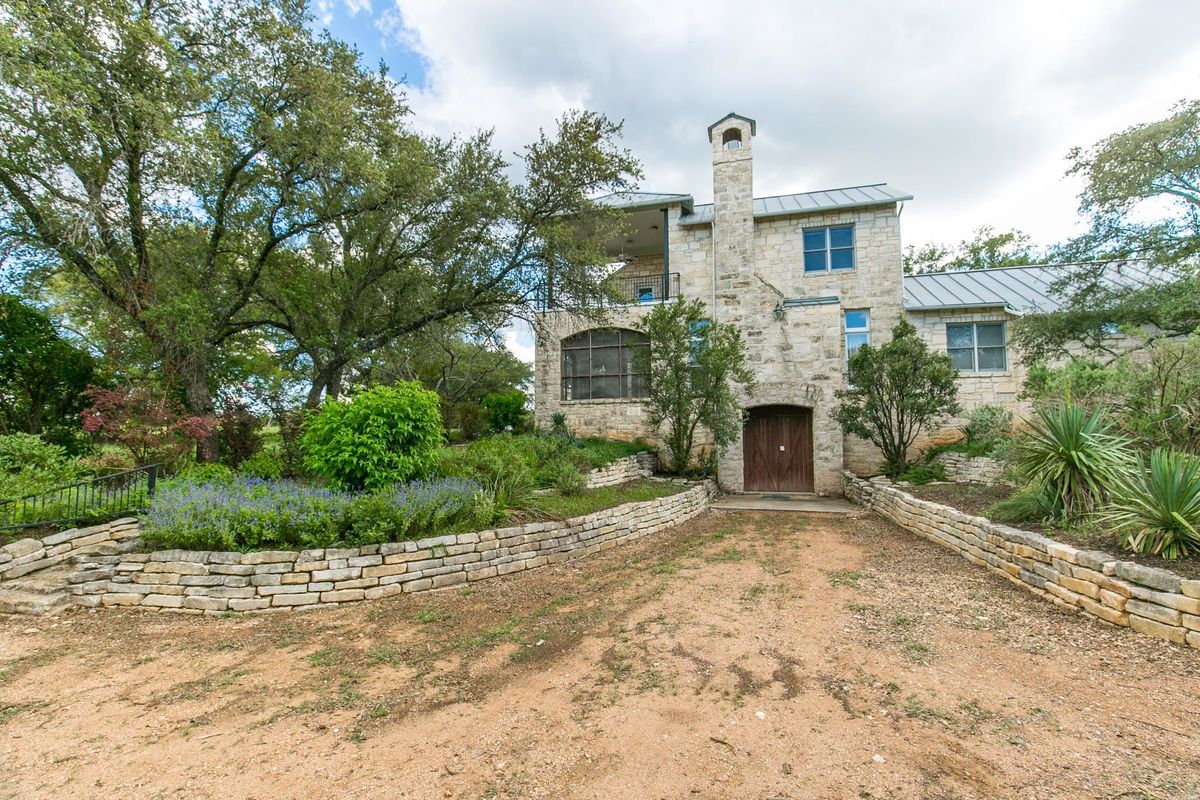 Spicewood Vineyards Retreat (Spicewood) - SOLD!