Horseshoe Bay TX Real Estate, Horseshoe Bay area and Community Information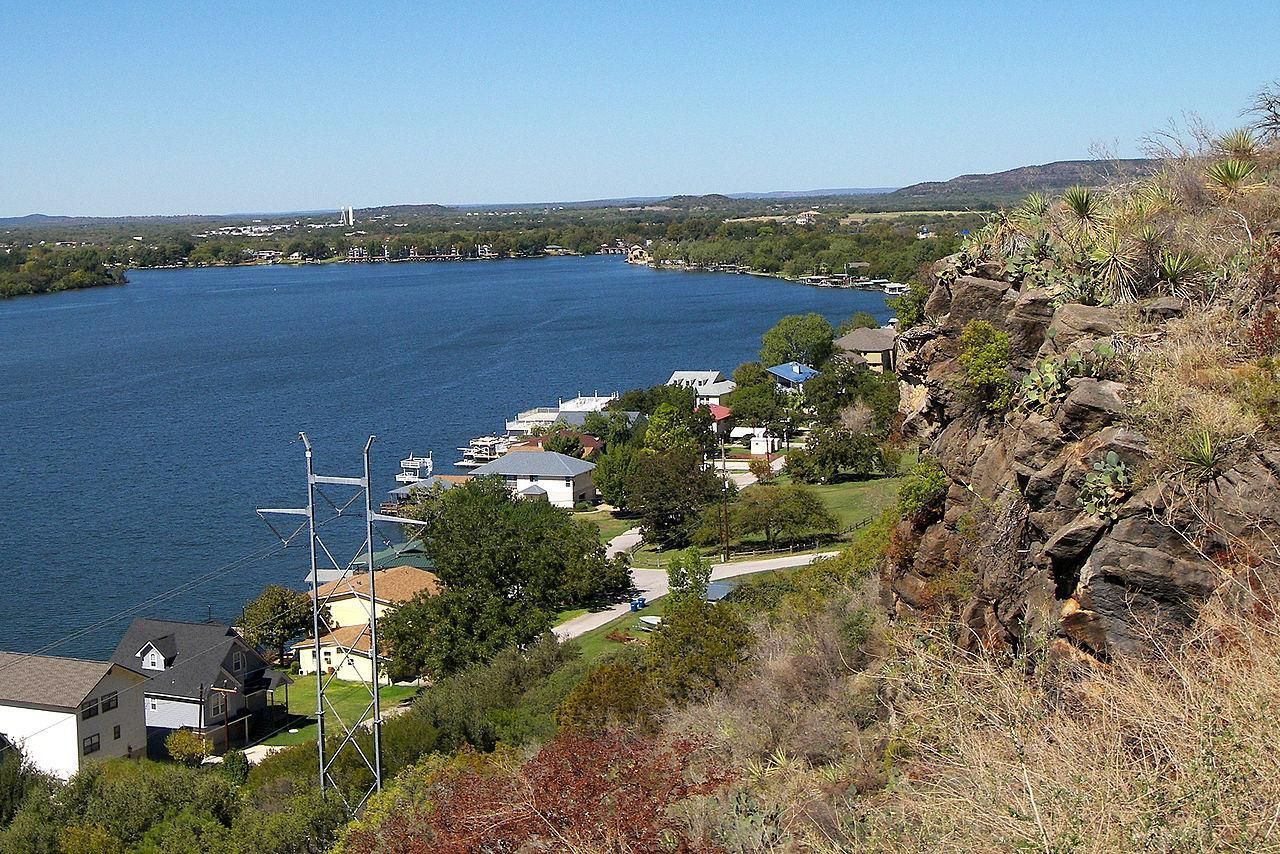 Horseshoe Bay TX homes come in various architectural styles. Because there are so many Horseshoe Bay homes to be had on the Horseshoe Bay TX real estate market, you shouldn't experience too much difficulty in finding a home that fits your personal preferences as well as your needs. However, if you're thinking about investing in Horseshoe Bay real estate, then you might also want to check out the surrounding area around Horseshoe Bay properties to make sure that you can envision yourself living and working in the community for years to come.
History
Real estate in Horseshoe Bay is located in an area that wasn't incorporated until 2005. Therefore, it is a relatively new community. However, it is located within the larger areas that are Llano and Burnet County. Consequently, Horseshoe Bay can lay claim to some of the
rich history
that Llano and Burnet counties possess. As of 2010, the approximate population of the area was roughly 3,500 people. However, it has grown and developed since then.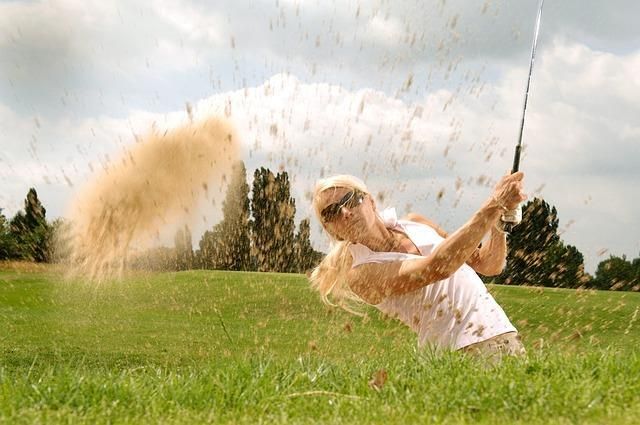 Parks and Recreation
Homes for sale in Horseshoe Bay are actually located within the larger area that is Horseshoe Bay Resort. The area is primarily a golfing resort, but it has various other features and amenities as well. For instance, there are luxurious lakefront properties for those who desire lakeside living, and then there are more traditionally-styled homes located near the central building of the resort, the Tower, for those who want to be more inland. The entire resort is like a huge park unto itself with its lush foliage and acreage. Find out more about the landscape at Horseshoe Bay by going here:
www.hsbresort.com
.
Attractions and Activities
Any Horseshoe Bay real estate agent will tell you that Horseshoe
Bay is an attraction within itself
. There are various things to do at the resort from golfing to wine tasting. Engage in horseback riding nearby, enjoy shopping and fine dining at the Tower, or wander out into the county and see the Lake LBJ Yacht Club and Marina. Of course, there is plenty of shopping and dining to be had within the counties as well, as well as other natural attractions and historic sites.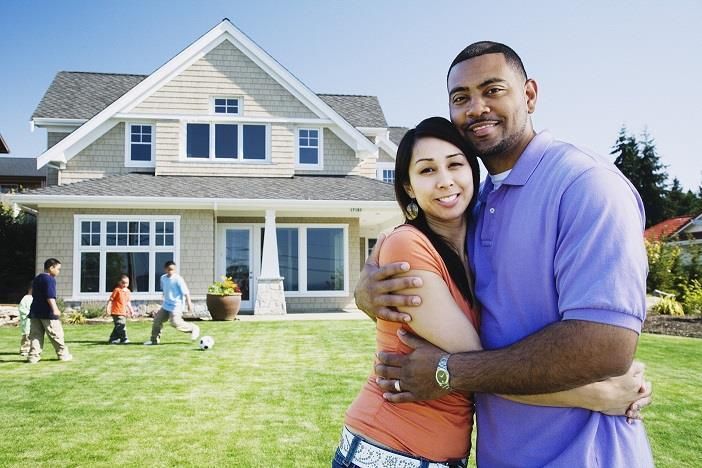 Events
A Horseshoe Bay realtor will also tell you that there are plenty of events that take place in Horseshoe Bay for the Horseshoe Bay home buyer to engage in. Many of them are golfing events, as is to be expected with a golfing resort, but there are other events too. For instance, there are concerts and live entertainment. See the upcoming events by going here: http://hsbresort.com/.