Johnson City TX Real Estate, Johnson City Area and Community Information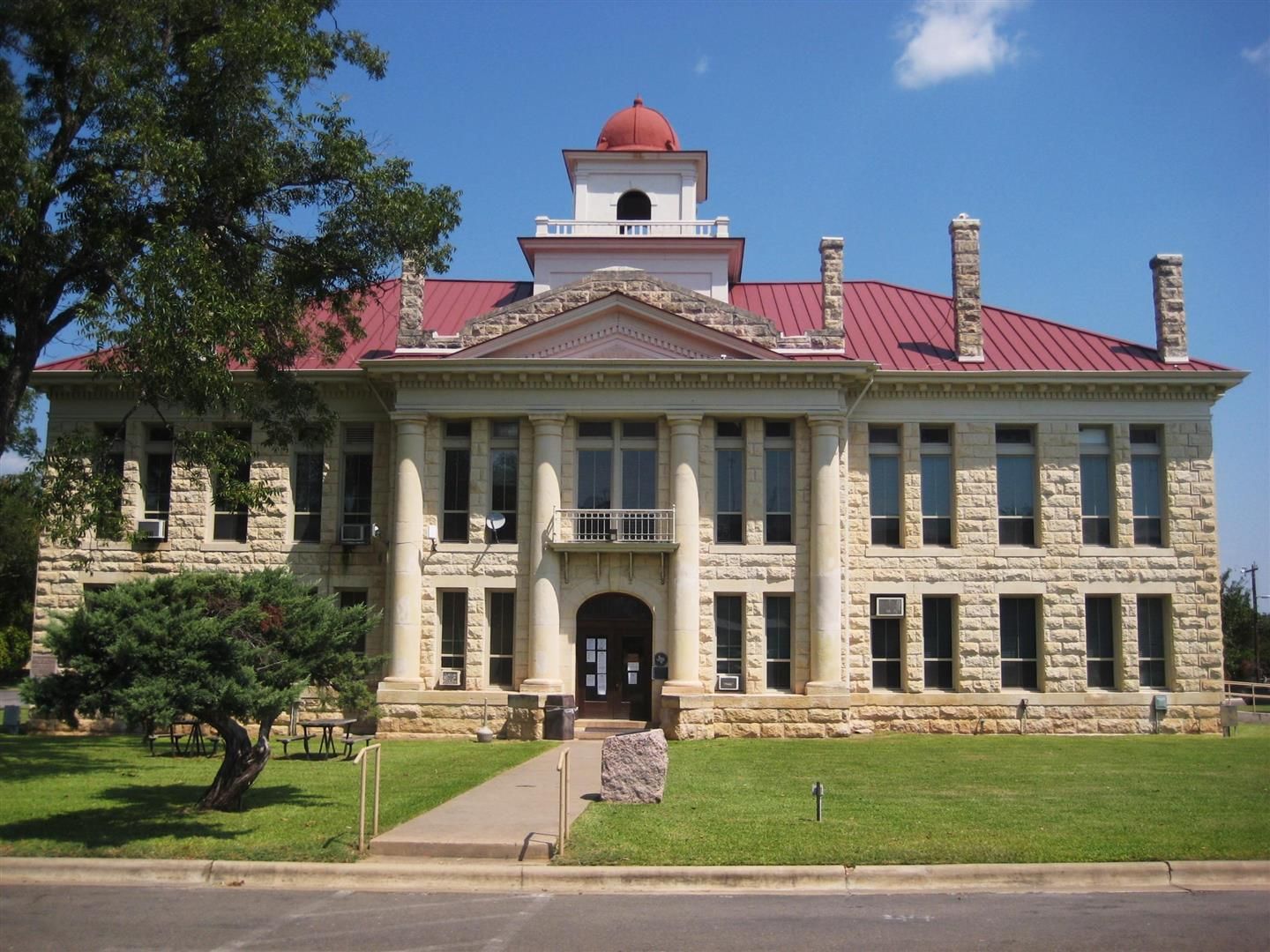 The History of the Johnson City Real Estate Is Interesting to Study:
The history of the Johnson City real estate market began at least 535 years ago when Spanish explorers led by Hernando de Miranda traveled through the area while traveling to what is now the city of Llano, Texas.
Modern interest in Johnson City properties began in 1858 after Andrew Jackson Johnson established a ranch near a natural spring that was located about four miles northwest of Johnson City's present city limits. His ranch became a popular stop for travelers who were traveling to nearby Blanco, Texas.
Johnson was soon joined by many settlers who arrived during the 1860s from the Midwest and the Gulf Coast region. Many of these settlers grew cotton and corn by using innovative irrigation methods that are still used today by many Johnson City-area farmers and ranchers.
Johnson City's population grew steadily during the the 20th century after many Blanco County residents discovered Johnson City's prime location near many fun outdoor attractions. The discovery encouraged home buyers to purchase vacation homes for sale in Johnson City that were also suitable for raising families.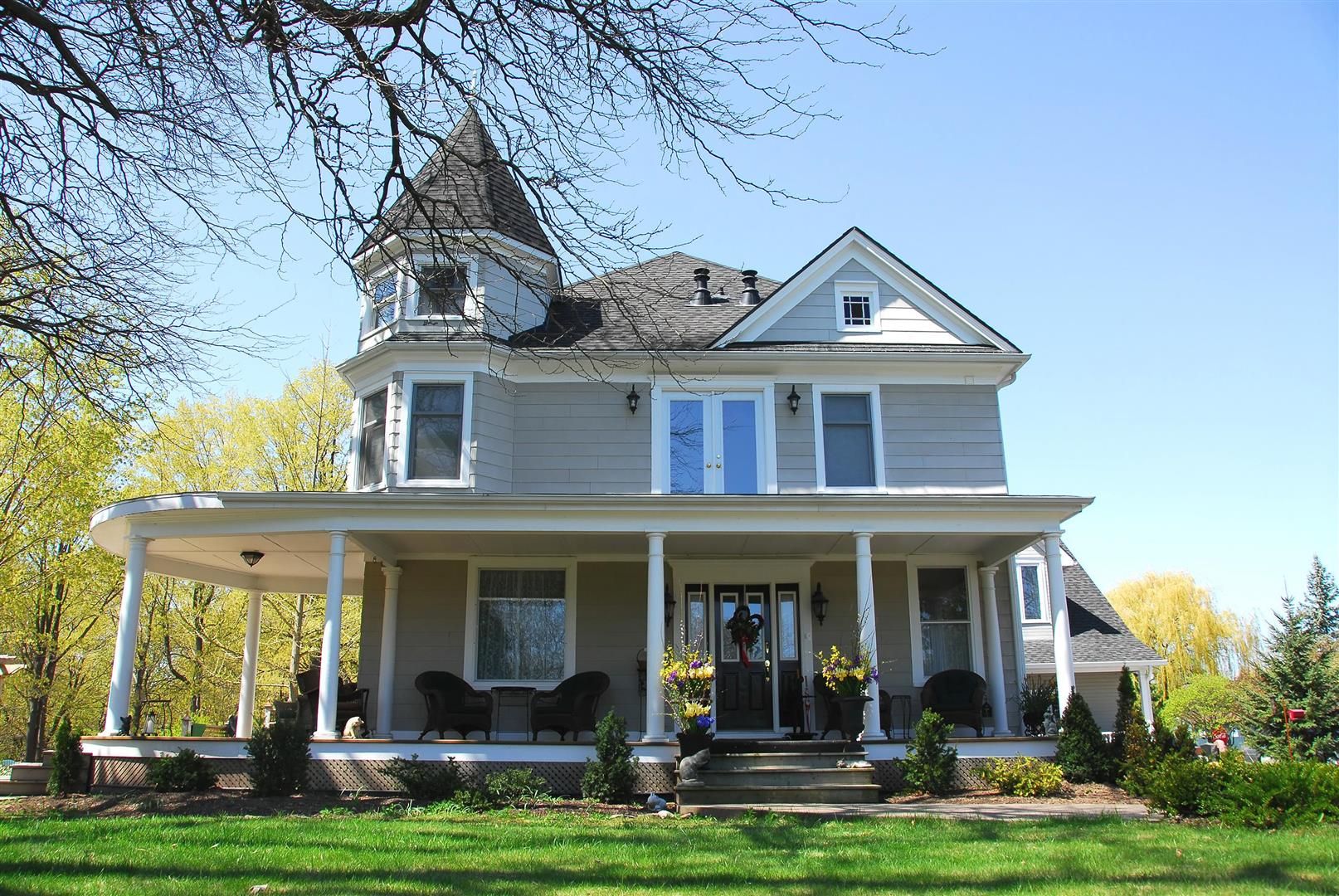 Johnson City TX homes are now located in a peaceful Blanco County community that offers home buyers a friendly atmosphere, a stable economy and access to many fun outdoor attractions. These benefits make Johnson City homes for sale a great value for anyone who relocates to Blanco County.
For more information about the history of real estate in Johnson City, please read
this online article written by the Johnson City Government Office.
Several Blanco County-area State Parks Offer Recreational Facilities and Activities That Are Open to All Johnson City Home Buyers:
Several Blanco County-area state parks offer recreational facilities and activities that are open to all Johnson City residents. For example,
Lyndon B. Johnson State Park
offers Johnson City home buyers many fishing, hiking, picnicking and swimming spots that overlook the
Sauer-Beckmann Farmstead
. Moreover, animal lovers will enjoy hiking along one of the park's many nature trails that offer great places to see deer, wild turkeys and native longhorn cattle. Home buyers can find current information about visiting these attractions by calling 830-644-2252 during regular business hours.
Furthermore,
Pedernales Falls State Park
offers many campsites, hiking trails and equestrian trails that overlook the Pedernales River. Home buyers can find current information about using these recreational facilities by calling 830-868-7304 during regular business hours.
Johnson City TX Real Estate Is Located near Many Fun Blanco County Outdoor Attractions:
Johnson City TX homes for sale are located near many Blanco County outdoor attractions that are fun to explore with your friends and family. Some of these fun outdoor attractions include the
Exotic Resort Zoo
, the
Hamilton Pool Preserve
and the
Westlake Nature Preserve
.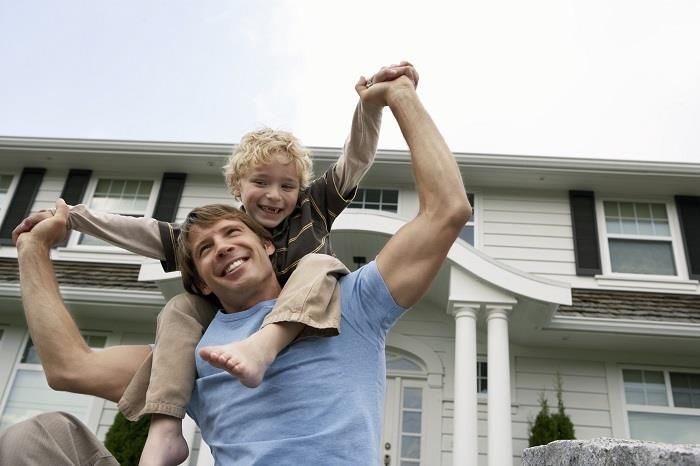 Many Events Take Place near a Johnson City Real Estate Agent Who Can Help You Purchase a Great Home:
Many Blanco County events take place near a Johnson City real estate agent who can help you purchase a great home that is a tremendous value. Some of these events include the
Blanco County Fair and Rodeo
, an
annual wild game dinner
and a fun
Independence Day festival
. Home buyers who are interested in contacting a Johnson City realtor can learn details about other Johnson City-area events by visiting the
Johnson City Chamber of Commerce's event website
.