Wimberley, TX Real Estate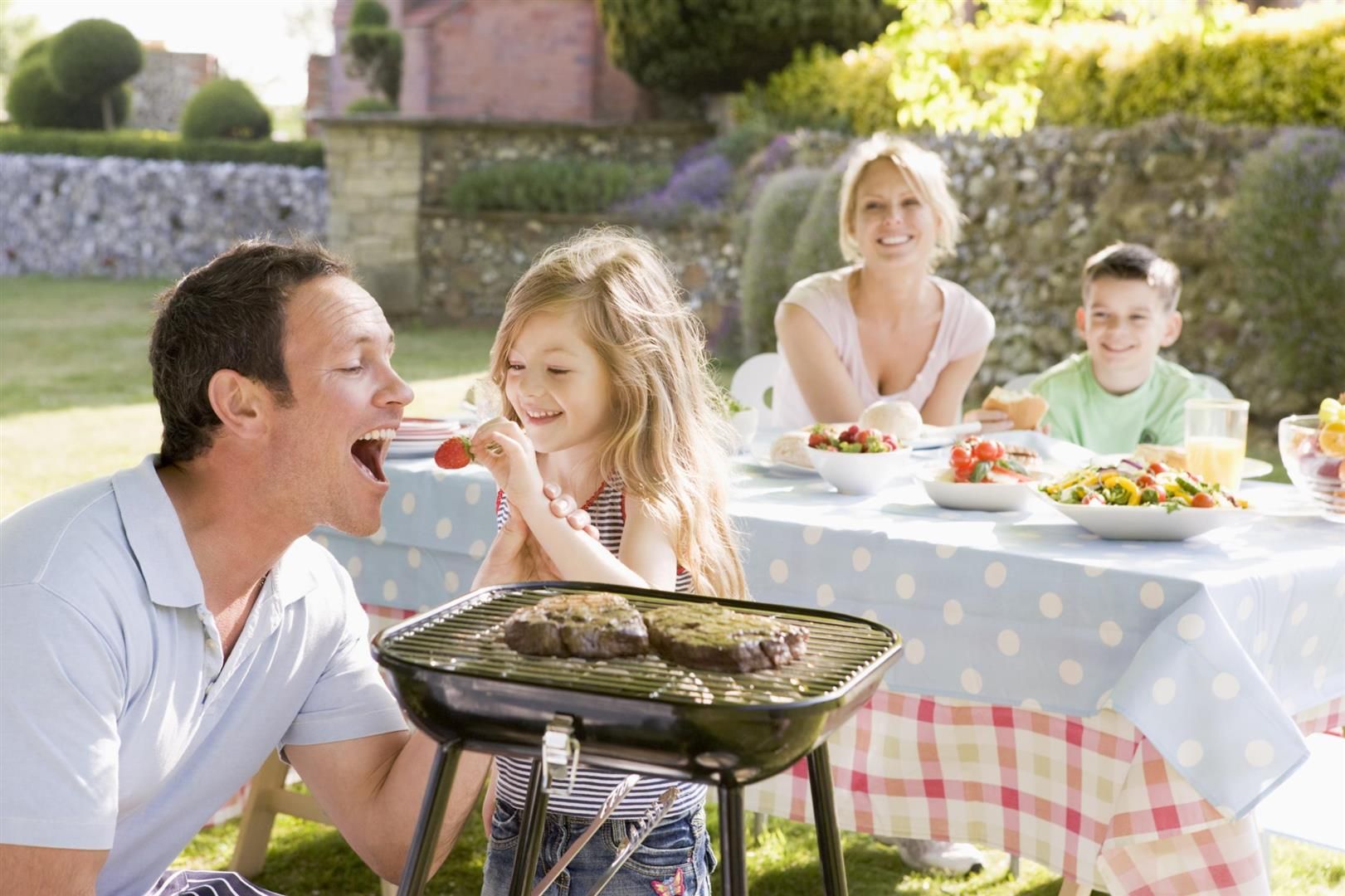 Meadowlakes TX real estate is riddled with many stunning Meadowlakes TX homes on its market. No matter whether you enjoy modern-style Meadowlakes homes or traditional-style ones, you are sure to find Meadowlakes homes for sale that suit your interests. A Meadowlakes real estate agent can assist you with browsing through the Meadowlakes real estate market until you find the best Meadowlakes properties for you and your family.
Wimberley, TX is lovely residential community located on prime Hill Country terrain where Cypress Creek meets the Blanco River. It's widely regarded as one of the best places to live in Texas, boasting a healthy economy, attractive housing, excellent education and a myriad of activities to do. This community offers a small town living experience with the added benefits of big-city amenities. Whether you prefer a single-family home, townhouse, vacation rental home or condo, we can find something to fit your needs and budget in this dynamic real estate market.
Attractions and Activities
From fishing and swimming to rafting, paddle boarding and kayaking, there is never a shortage of things to do in Wimberley. You will find wonderful spots for play and relaxation throughout the area including Jacob's Well—a phenomenal swimming hole and one of the longest underwater caves—Wimberley Glassworks, Wimberley Square (for shopping and dining) and Wimberley Valley Winery. Residents can enjoy the natural aesthetic beauty of Old Baldy Mountain, which has a long flight of stairs that offers stunning panoramic views of Wimberley and the surrounding area. Kids will enjoy lining up for rope swings at the Blue Hole, a natural swimming hole surrounded by soaring oak and cypress trees. Market Days in Wimberley (usually on the first Saturday of March through December) are some of the most popular attractions in the area. Shoppers and bargain hunters flock to the outdoor market to sample a variety of food and entertainment options for a fun-filled and unique experience.
Events
The residents of Wimberley uphold the value of meaningful community living and plan social events all through the year. The Blue Hole Regional Park hosts live concerts every Friday from 6:00-8:00 pm, as well as the Wimberley Arts Fest every year in April. With its magnificent landscapes and lively calendar of activities, it's easy to see why Wimberley, TX is such a great place to live, work and play. Contact us today for a private tour to find your dream home in this vibrant community.